Our families all came to Nebraska! We know it was to see Emilia and not us, but we like to pretend that it was for all. The whole album of pictures can be perused
HERE
.
1st - Pete and Linda came. Here they are with Emmie for the first time.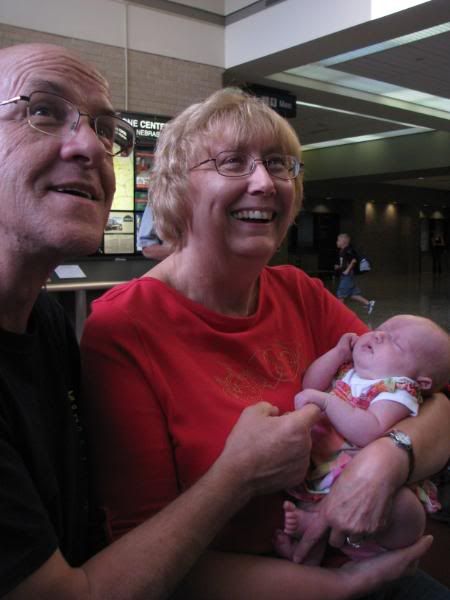 Next, the Thompsons all showed up and we went to the Fireworks (July 4th)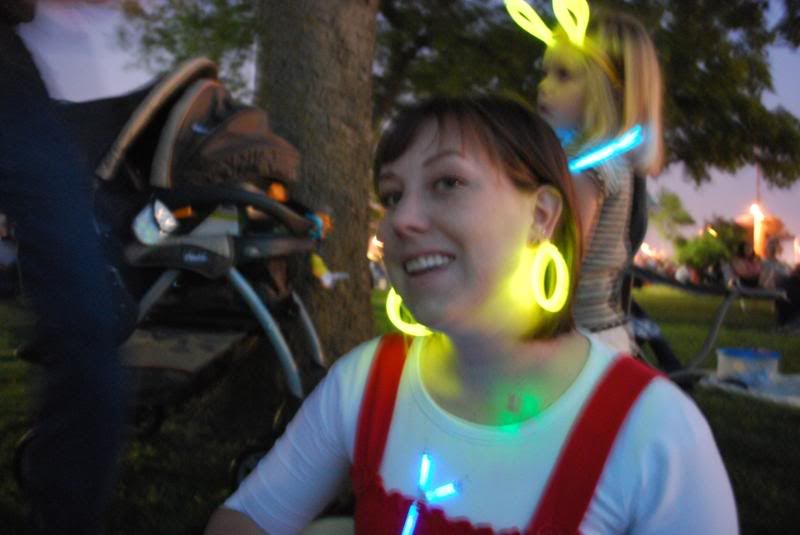 Then they left for a bit, and then came back and we went to the Omaha Zoo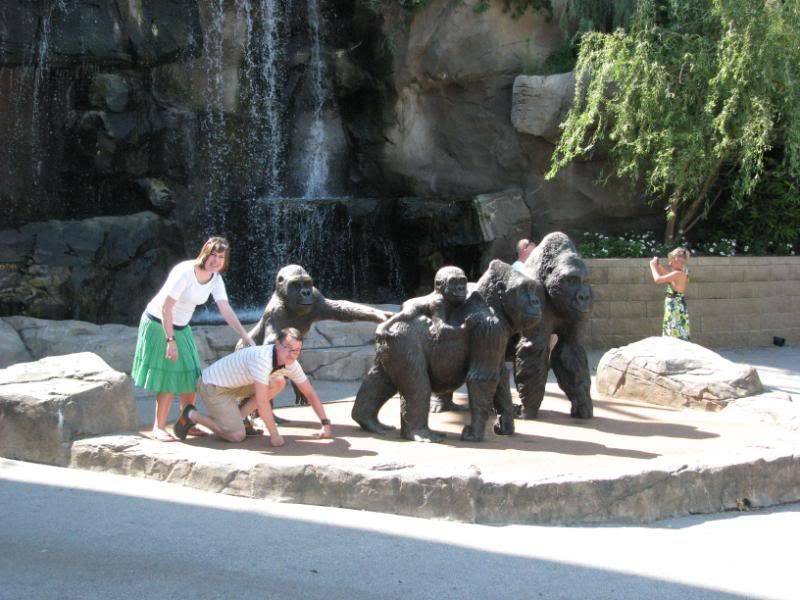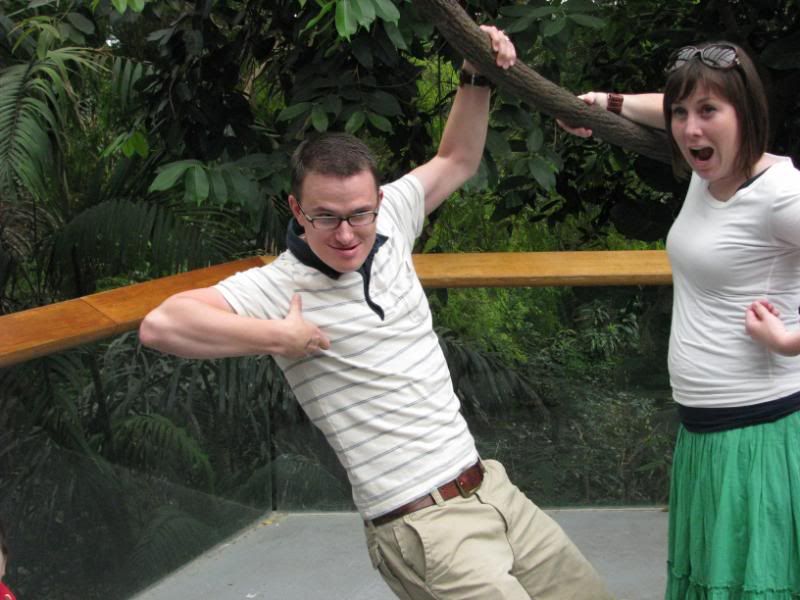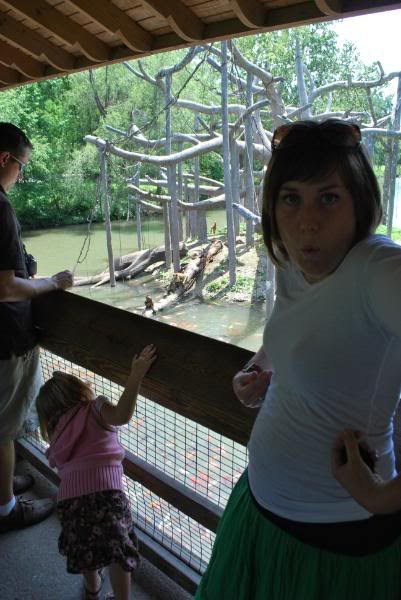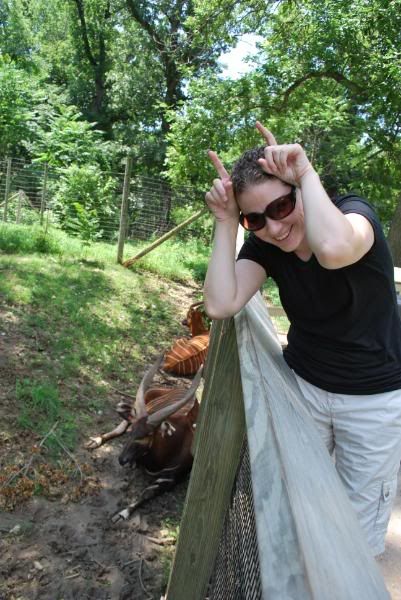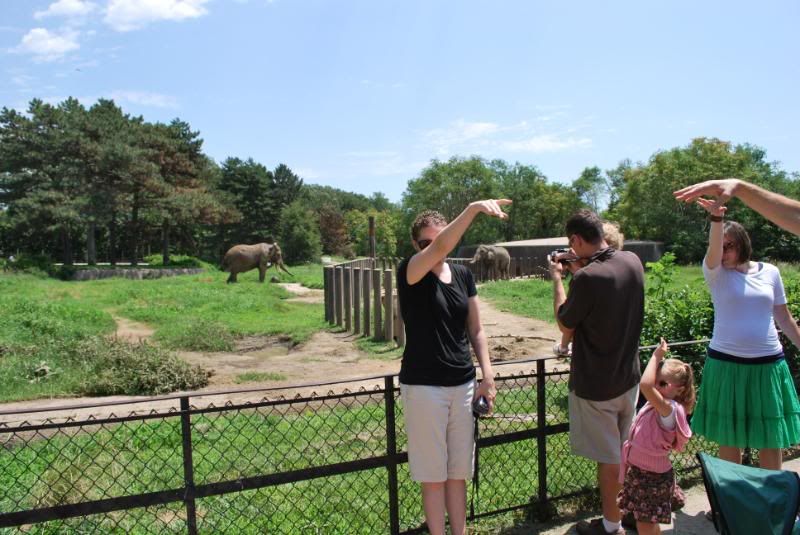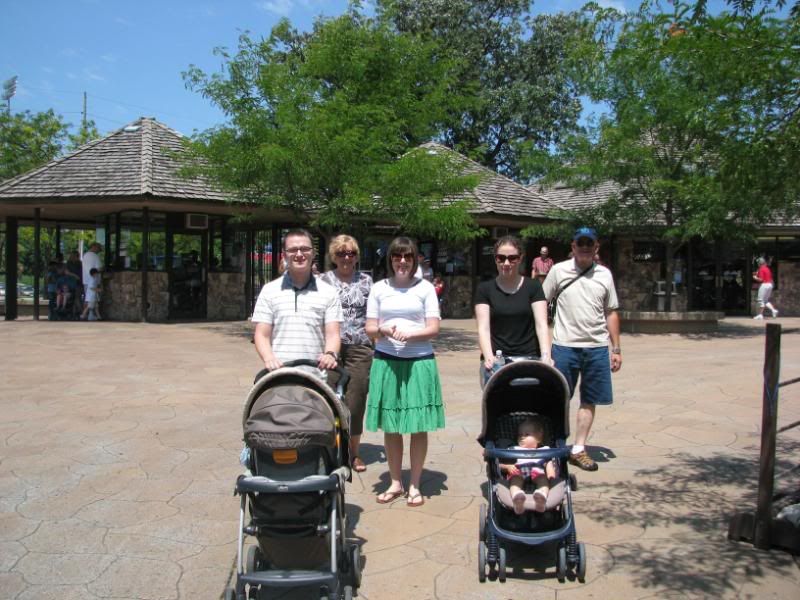 THEN . . . all of the Clawsons (sans Rusty) came to visit too! Madness ensued.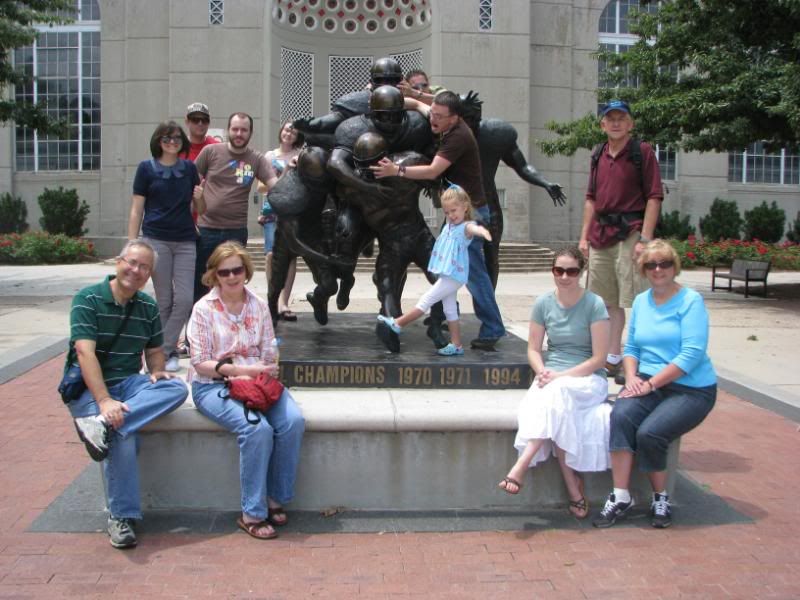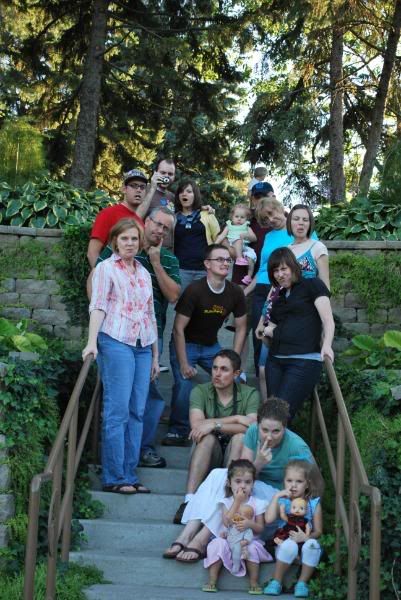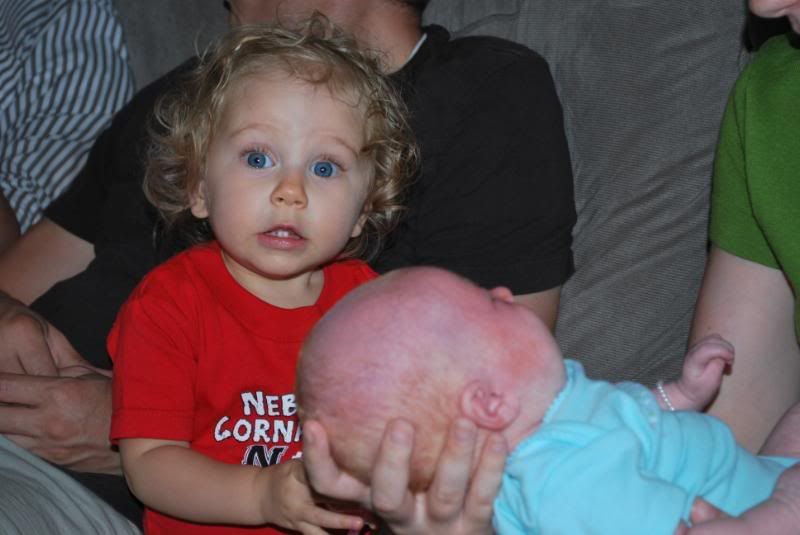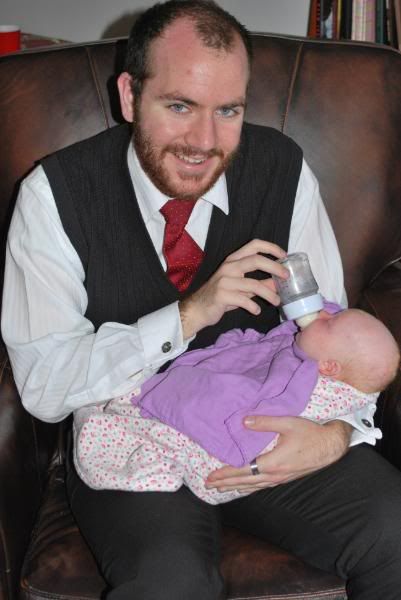 Then we had Emilia's baby blessing on Sunday, July 13th . . . but I'll get to that in the next post.